___________________________________________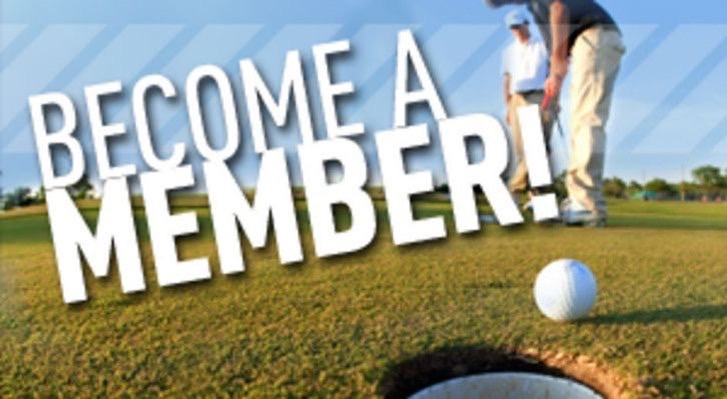 You can now purchase your 2020 membership for next season and play the remainder of this season for a down payment of $500.00. The remainder of the balance will be due prior to opening day next year. If you are not a shareholder you will be required your share upon registration. Shares are valued at $100.00 + tax.
________________________________
The 2019 General Membership Application Form is now available for download on the 2019 Membership Information page. Note that the separate form for Juniors/ Pee-wees has been discontinued- if applying as or on behalf of such a member, please use the General form.